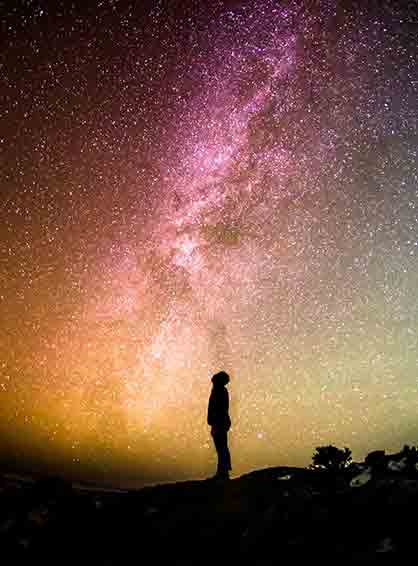 Change the future every day
If you are an ambitious person who dreams of working in a fast-growing company in the industry, then we are the right choice for you. We are always striving to create a dynamic and stimulating work environment where everyone can become a company's owner and maximize your talents. We sincerely invite you to share this joy and success.
Position
Total
Position Description
业务经理
3
具备xxx
具备xxx
具备xxx
业务经理2
4
业务经理2
业务经理2
业务经理2
业务经理3
2
业务经理3
业务经理3
业务经理3
业务经理3
© 2010-2019 Creherit. All rights reserved.